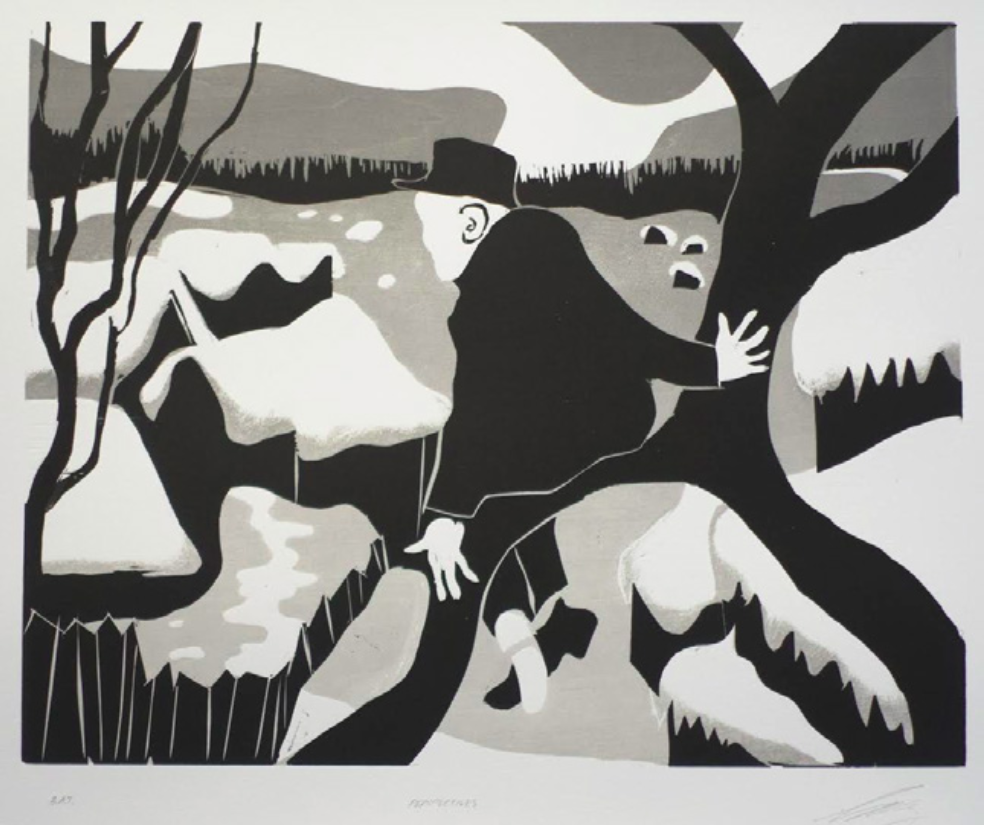 Sanya Kantarovsky, Perspectives, 2016, woodcut, image size 16 x 20 inches, paper size 22 x 26 inches, ed. 50.
This print was produced especially for The Serving Library in collaboration with 10 Grand Press, New York, in an edition of 50, signed and numbered. We still have a few available for £550 / €650 / $700.
Buy now (UK) Buy now (EU) Buy now (US)
*
Please write to info@servinglibrary.org with any questions.