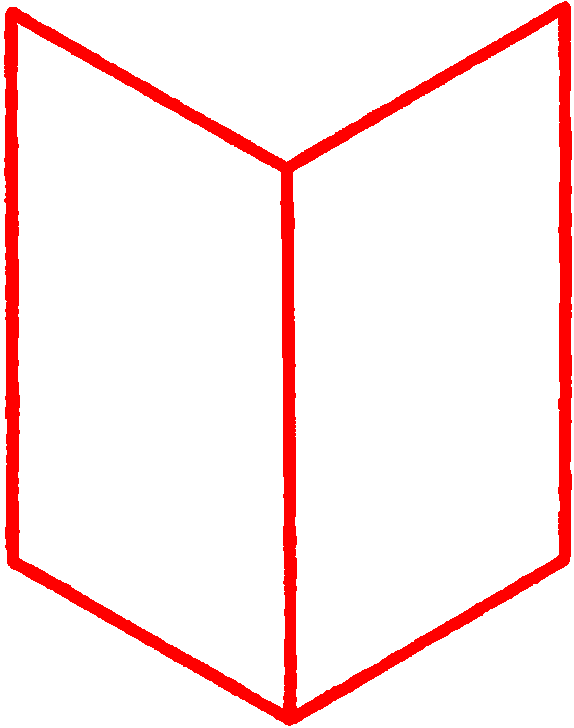 2. The two collections — of objects and books — that comprise the physical aspect of The Serving Library have been itinerant for the last five years, with an intermittent schedule of appearances in galleries or other arts institutions. We have used these opportunities to work out a more concrete form of the library in public. Like these model versions, the *new* semi-permanent space will house these parallel collections of framed objects and bound books, where they will serve, among other things, as reference material in various teaching set-ups.
The library's collection of objects is currently decorating a public events space within the group exhibition Resource at Bluecoat, Liverpool. This follows from the last major installation of the same collection, at Tate Liverpool (under the umbrella of the museum's Fall 2014 season theme, 'Making Things Public'), then a period of 'open storage' in Spring 2015, during which the objects were exhibited one at a time in the lobby of Liverpool John Moores University.
Prior to the physical Library's tenure in Liverpool, a number of recently acquired objects were on view at the New York branch of Goethe Institute in late 2012 as part of the series The End(s) of the Library. In Fall 2011, both books and objects were installed as a showroom or mini-expo designed to provoke offers or suggestions regarding its future fixed home at Artists Space (New York City).
Before that, the collections were at The Banff Centre (Canada), arranged into a seminar room for a 6-week summer school that was based on rethinking what a contemporary arts Foundation Course could or should be. And this, in turn, was a more concerted version of previous versions at such as Liveinyourhead (Geneva) under the title 'Re-Applied Art', and Kunstverein (Amsterdam), both of which involved working with students from local art schools.
Suggestions regarding potential permanent locations are still most welcome; please write to info (at) servinglibrary.org.