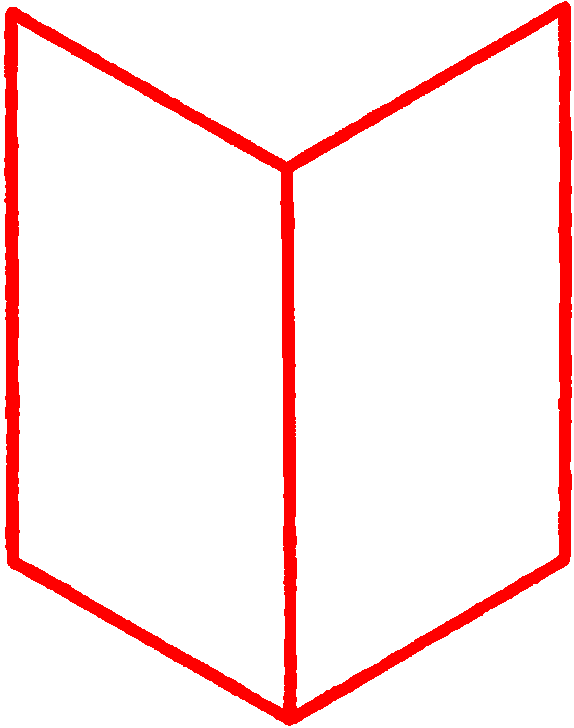 Join our mailing list, and we will let you know when we release each new collection of bulletins and when we have programs in our space. Follow us in the usual places: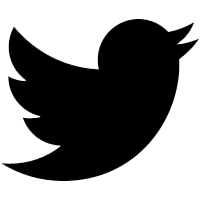 and buy our print edition by Sanya Kantarovsky here.
Liverpool Biennial 2018 Talks Programme
curated by The Serving Library
24 May – 26 October
Since Spring 2017, The Serving Library has hosted a series of free events including workshops, talks, performances, and screenings, at Exhibition Research Lab, Liverpool John Moores University. Now, under the auspices of Liverpool Biennial 2018, we have together assembled a new program of talks designed to complement the exhibitions and projects elsewhere in the city.
This year's Biennial is based on a line from a poem by German poet Friedrich Schiller (1759 –1805) 
that was later set to music by Austrian composer Franz Schubert (1797–1828): 'Beautiful world, where are you?' At irregular intervals between May and October, an eclectic list of speakers from fields as diverse as Economics, Biology, Linguistics, Media Theory, Architecture, and Painting are invited to directly address or indirectly refract Schiller's hanging question.
All events are free and open to everyone; booking is required here.
*
Thursday 24 May
Native Economies: From the Potlatch Ban to the Masks of Beau Dick
A performative talk by Candice Hopkins (Art Historian and Curator, Toronto)
Thursday 7 June
Forensic Aesthetics
A talk by Eyal Weizman (Founder, Forensic Architecture, Goldsmiths College, London)
Thursday 28 June
Outside the Hit Factory
A talk by Alexander Provan (Editor and Co-founder, Triple Canopy, New York)
Thursday 5 July
Moonlight and LED
An exchange between Liverpool Biennial 2018 artists Ei Arakawa (New York) and Silke Otto-Knapp (Los Angeles)
Thursday 26 July
Climate Grief and the Visible Horizon
A talk by Meehan Crist (Writer-in-residence in Biological Sciences, Columbia University, New York)
Thursday 13 September
Self-Repairing Cities
A talk by Mark Miodownik (Professor of Materials and Society, University College London)
Thursday 27 September
The Fabric of the Planetary Surface
A talk by Jussi Parikka (Professor of Technological Culture and Aesthetics, University of Southampton, UK, and Docent of Digital Culture Theory, University of Turku, Finland)
Thursday 11 October
A Great Enchanted Garden: Can AI Give Us Back Our Sense of Wonder?
A talk by Ryan Avent (Senior Editor and Free Exchange Columnist, The Economist, Arlington, USA)
Thursday 18 October
Reclaiming Beauty as a Public Good
A talk by Angela Nagle (Writer, author of Kill All Normies, Dublin and New York)
Friday 26 October
Aliens, Fieldwork, and Universal Grammar
A talk by Jessica Coon (Associate Professor of Linguistics, McGill University, Montreal) and a conversation with Vincenzo Latronico (Writer, translator and guest co-editor of The Serving Library Annual 2018/19)
Drinks from 6pm, talks 6.30–7.30pm
*
*
The Serving Library also operates as a satellite seminar room, conducting tailored classes for university-level art, design and writing students — both at our premises and elsewhere by invitation.
Our ongoing programs invoke particularly artistic points of view on a broad spectrum of subjects — the humanities, including art, design, writing, philosophy, and literature; as well as more literary renditions of mathematical and scientific ideas — according with the most recent and upcoming issues. Semester-long themes have included Time, Typography, Psychedelia, Numbers, Color, and Perspective, among others. Typically, a selection of bulletins are assigned for reading and class discussion, with selections from the backdrop of artifacts on the walls often entering into play as unusually telling and instructive counterpoints to the written materials.
As liberal education suffers the effects of relentless corporatization and sterilization, The Serving Library is determined to offer a space for teaching in which the environment itself is conducive to thinking and doing. Such programs are arranged according to each visiting group's specific interests and logistical considerations, from intensive week-long or multi-week courses and workshops for groups traveling from outside Liverpool, to single, day-long seminar meetings for groups who can more easily access The Serving Library from within the UK, to persistent, periodic attendance for local university groups.
Inquiries and proposals for future collaborations are most welcome. To discuss possibilities, contact stuart@servinglibrary.org
Our current and recent institutional collaborations:
Liverpool John Moores University
University of Liverpool
University of Leeds
Royal College of Art, London
St. Martins School of Art, London
Raumlaborberlin, Dusseldorf
Academy of Fine Arts, Nuremberg
The University of Reading
Piet Zwart Institute, Rotterdam
Dusseldorf Art Academy
University of Art and Design, Geneva
The Banff Centre, Banff

For a longer account of our pedagogical ideas and ideals, see here.