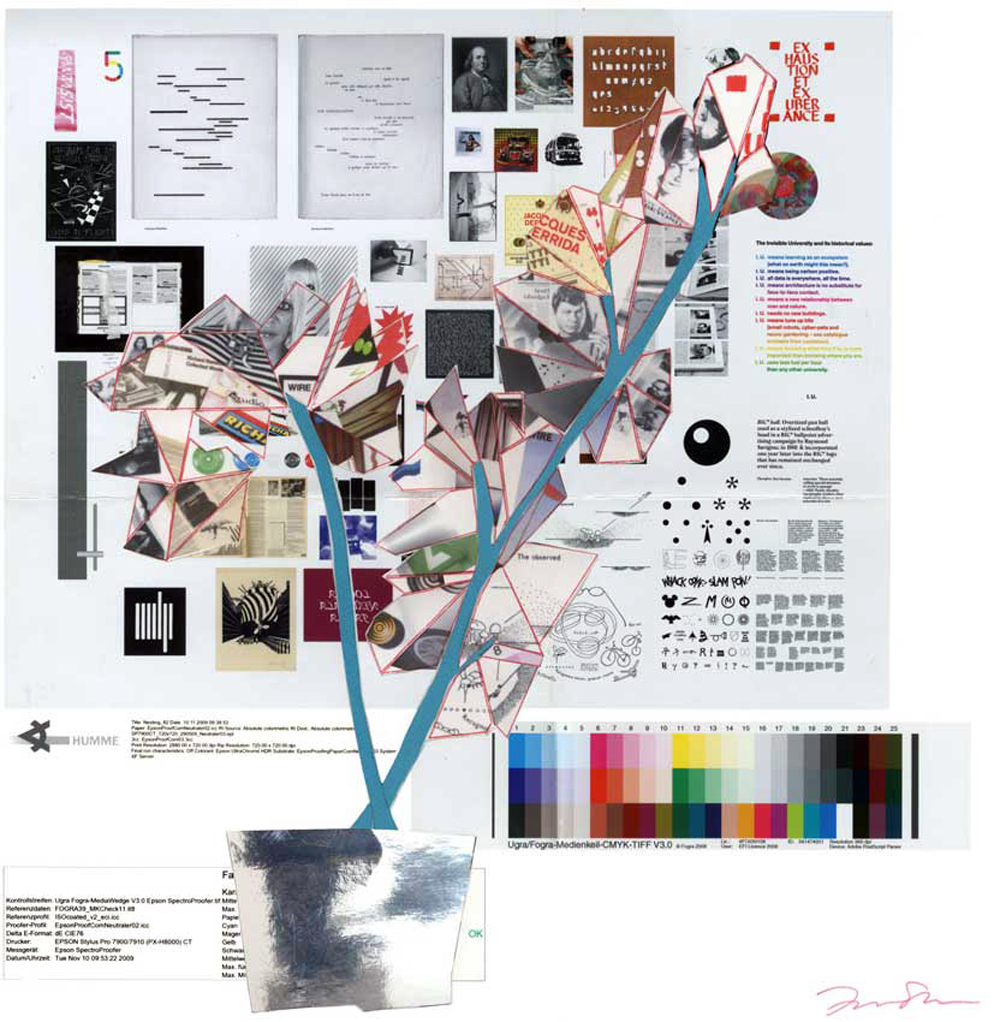 Founded in New York in 2011 by Stuart Bailey, Angie Keefer and David Reinfurt, active in Liverpool from 2016–18, and currently based in London, the Serving Library is a non-profit organization that variously serves as a publishing platform, a seminar room, a collection of framed objects, and an event space. The current editorial team comprises Francesca Bertolotti-Bailey, Stuart Bertolotti-Bailey, Vincenzo Latronico, and David Reinfurt.
The enterprise is rooted in a journal published biannually as Dot Dot Dot from 2000–10, Bulletins of The Serving Library from 2011–17, and now annually as The Serving Library Annual. It is released simultaneously online (for free) and in print (for a fee) every autumn. The current issue consists solely of the first ever English translation of the late Italian polymath Bruno Munari's 1971 seminal book Codice Ovvio [Obvious Code].
Following a long-term residency at
Exhibition Research Lab
in the School of Art & Design, Liverpool John Moores University, which included a curated programme of free public talks for
Liverpool Biennial 2018
, and an
exhibition
and
display
at the Bonington Gallery at Nottingham Trent University, the Serving Library is presently preparing to be indefinitely installed at
019 in Ghent, Belgium
from autumn 2020 onwards.
*
Advertising
advertising@servinglibrary.org
Subscriptions
subscriptions@servinglibrary.org
Or, get in touch with one of us directly:
Francesca Bertolotti-Bailey francesca@servinglibrary.org
Stuart Bertolotti-Bailey stuart@servinglibrary.org
Vincenzo Latronico vincenzo@servinglibrary.org
David Reinfurt david@servinglibrary.org

Join our mailing list, and we will let you know when we release each new collection of bulletins and when we have programs in our space. Follow us in the usual places: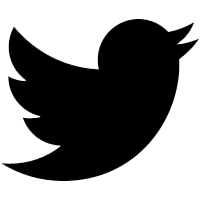 and buy our print edition by Sanya Kantarovsky here.
*
We rely on contributions of all sizes from organizations and individuals. The Serving Library is registered as a Limited Company in the UK, and a 501(c)(3) not-for-profit organization in the US (therefore donations are tax deductible).