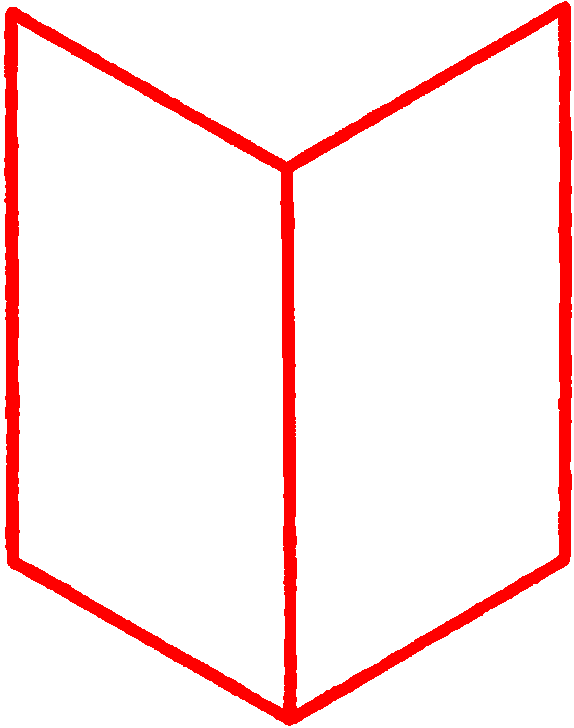 Founded in New York in 2011 by Stuart Bailey, Angie Keefer and David Reinfurt, and based in Liverpool since 2016, The Serving Library is a non-profit organization that variously serves as a publishing platform, a seminar room, a collection of framed objects, and an event space.
The enterprise is rooted in a journal published biannually as Dot Dot Dot from 2000-10, Bulletins of The Serving Library from 2011-17, and now annually as The Serving Library Annual. It is released simultaneously online (for free) and in print (for a fee) every autumn.
The Serving Library currently resides at Exhibition Research Lab in the School of Art & Design, Liverpool John Moores University, which has been home to a regular programme of free public talks since spring 2017.
This year, we are invited by Liverpool Biennial 2018 to organize a similar series to run concurrent to the exhibitions and related projects elsewhere in the city. Due to open on 14 July, this year's anniversary edition of Liverpool Biennial is based on a question derived from a poem by German poet Friedrich Schiller (1759–1805) that was later set to music by Austrian composer Franz Schubert (1797–1828): "Beautiful world, where are you?"
Taking Schiller's refrain as a productive premise, we will arrange and oversee 10 talks by a wide-ranging list of participants between the middle of May and the end of October. This group — which includes thinkers from the fields of economics, sociology, linguistics, media theory, architecture, and painting — are invited to variously address or refract the question. 
*
Please direct inquiries to:
The Serving Library
c/o Exhibition Research Lab
Liverpool John Moores University
John Lennon Art & Design Building
Duckinfield Street
Liverpool L3 5RD
Merseyside, United Kingdom

General questions info@servinglibrary.org
Advertising advertising@servinglibrary.org
Subscriptions subscriptions@servinglibrary.org
Or, get in touch with one of us directly:
Francesca Bertolotti-Bailey (Editor) francesca@servinglibrary.org
Stuart Bertolotti-Bailey (Editor) stuart@servinglibrary.org
David Reinfurt (Editor) david@servinglibrary.org
Evelyn Whorrall-Campbell (Assistant) evelyn@servinglibrary.org

Join our mailing list, and we will let you know when we release each new collection of bulletins and when we have programs in our space. Follow us in the usual places: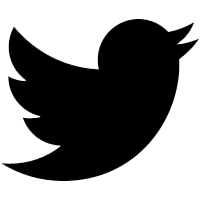 and buy our print edition by Sanya Kantarovsky here.
*
We rely on contributions of all sizes from organizations and individuals. The Serving Library is registered as a Limited Company in the UK, and a 501(c)(3) not-for-profit organization in the US (therefore donations are tax deductible).